Uruguay have qualified for the forthcoming 2019 Rugby World Cup following their 32-21 defeat of Canada. The South American side made the final cut for the World Cup with their success in the Americas playoff series finale in Montevideo.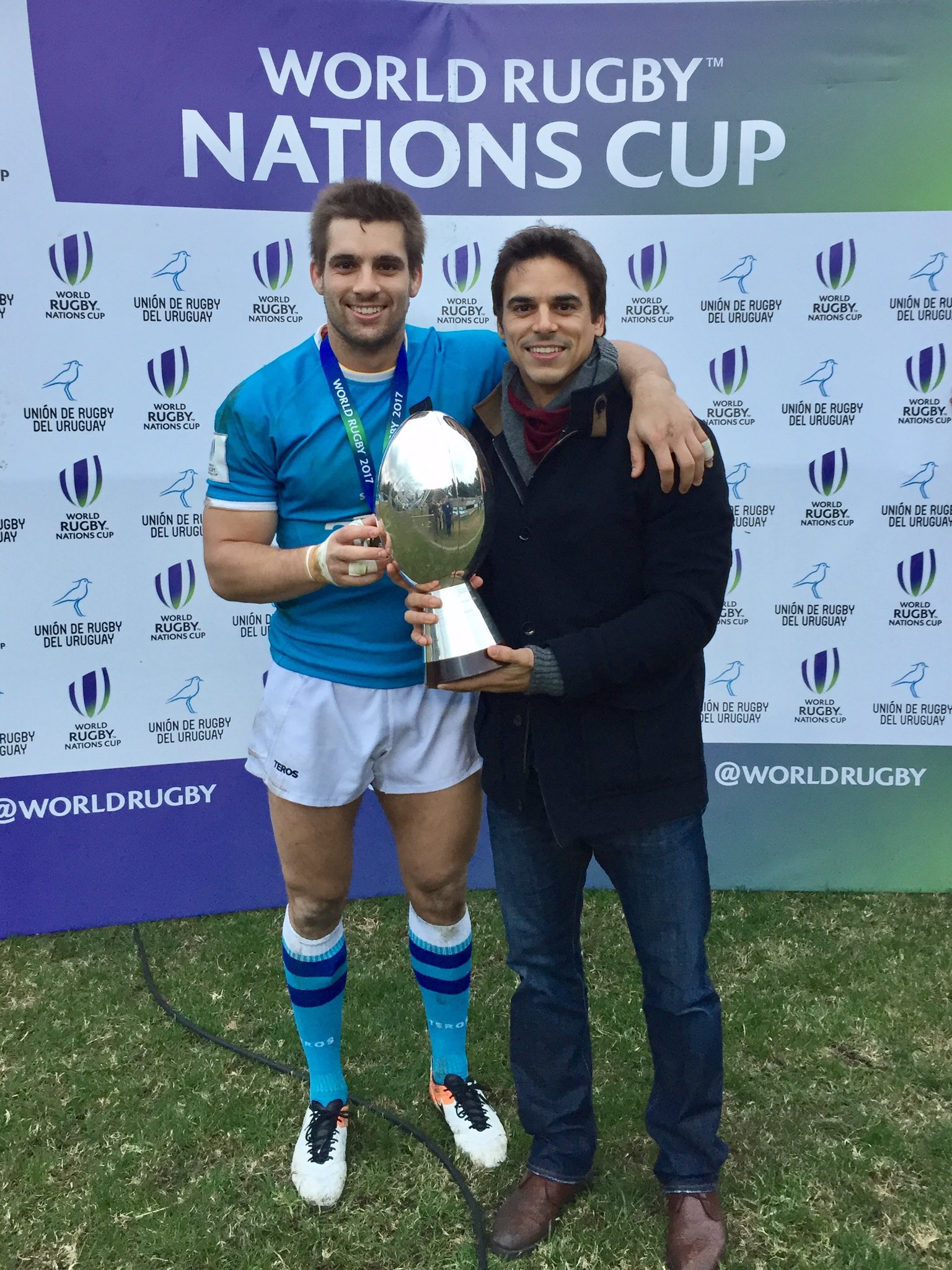 The 32-21 result made it 70-60 aggregate to guarantee them safe passage to Japan for the world mundial next year. Uruguay will join Fiji, Georgia, Wales and Australia in Pool D. Los Teros won the first leg away in Vancouver last week 38-29, and they seemed set for Japan. However, the visitors started very wellon Saturday when they met, leading 15-0.
Canada threatened to overcome the deficit and win the aggregate but Uruguay fought back before the break, bringing the scores to 18-10. When the second half started, Uruguay showed more dominance, scoring tries in the 41st and 64th minutes to turn the game on its head. Berchesi Pisano and Vilaseca Hontou were impressive for the eventual winners late in the second half.
The victory means Canada will participate in a four team playoff in November for the final spot. They have been to every World Cup since the inception of the competition in 1987 but they stand a decent chance of sitting this one out.
For Uruguay, it would be their fourth appearance at the World Cup. In their last three, they did not go beyond the pool stages. They featured in 1999, 2003 and 2015 but they are keen on breaking that jinx this time.