South African rugby is on the focus due to different reasons. Reality comes on hard in a different way for the South African rugby team. One of the reasons is the coming on board of Springbok coach, Allister Coetzee who is being seen as someone who is keen to bring in players of color to the test teams. His goal is focused in this aspect and he hopes to have several back players spruced up for the games by the time the next World Cup comes around.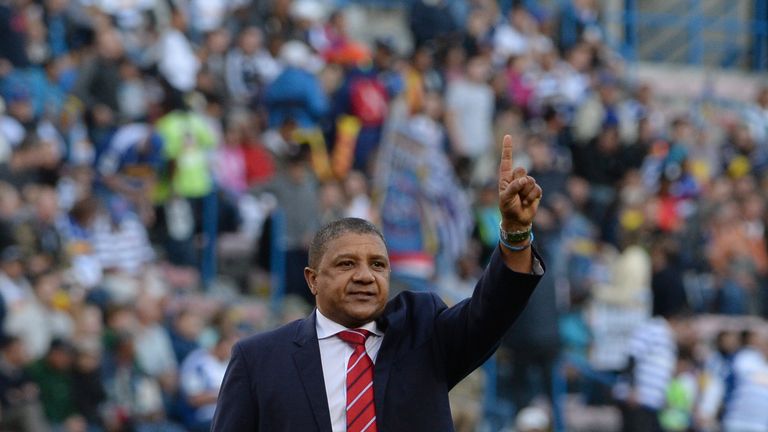 Coetzee has been putting pressure on the authorities. The sports minister has weighed the implications of his demands and has agreed to meet them as well. The players and their selections would be orchestrated by Coetee. However Coetzee is waiting to see the repercussions that would come by as the demands are being put to action.
However it might put Coetzee in a controversial position as the super rugby teams usually do not see much participation from the colored or black players. Coetzee is expected to set standards by leading by examples. He also needs to produce players of high standards which would convince other super rugby teams.
Coetzee being a national coach has definitely brought about several changes in the country's rugby selections. When there are defeats faced then the coaches face a difficult situation. For instance, the defeat to Ireland has definitely brought in more critical reviews of Coetzee and his ways of going about in building the team at Springboks. The heat is on at South Africa, akin to what the Wallabies are facing as they face England in the upcoming second Test with the first Test having ended in their defeat. It is hoped that the coach and his decisions to spruce up the South African team would definitely help in future matches.